Individual financial planning
Achieve Financial Balance
Learn how to tell financial fact from fiction, plan your financial life holistically, increase your financial confidence, and achieve financial balance with The Living Balance Sheet®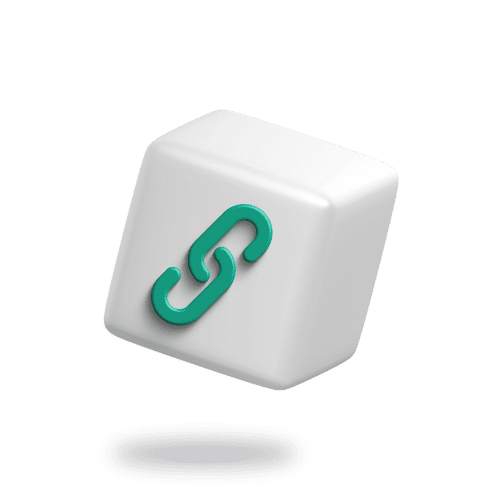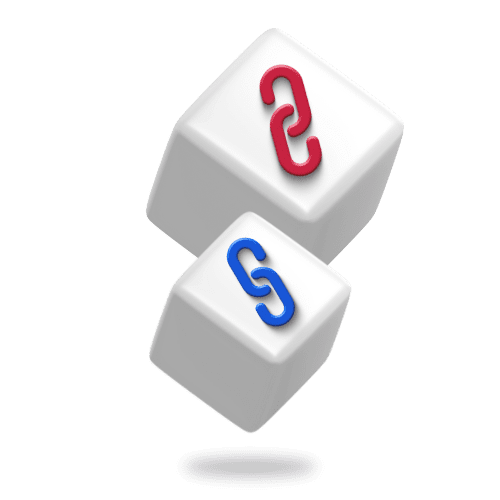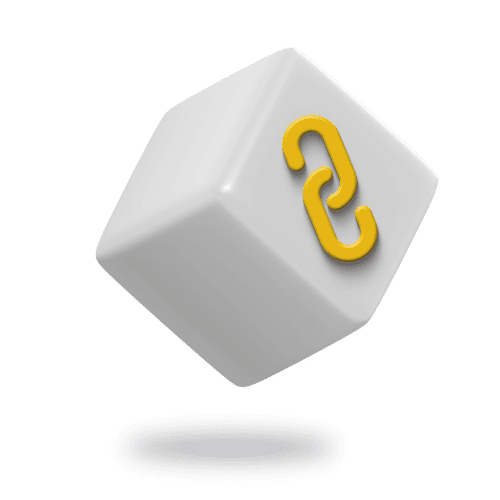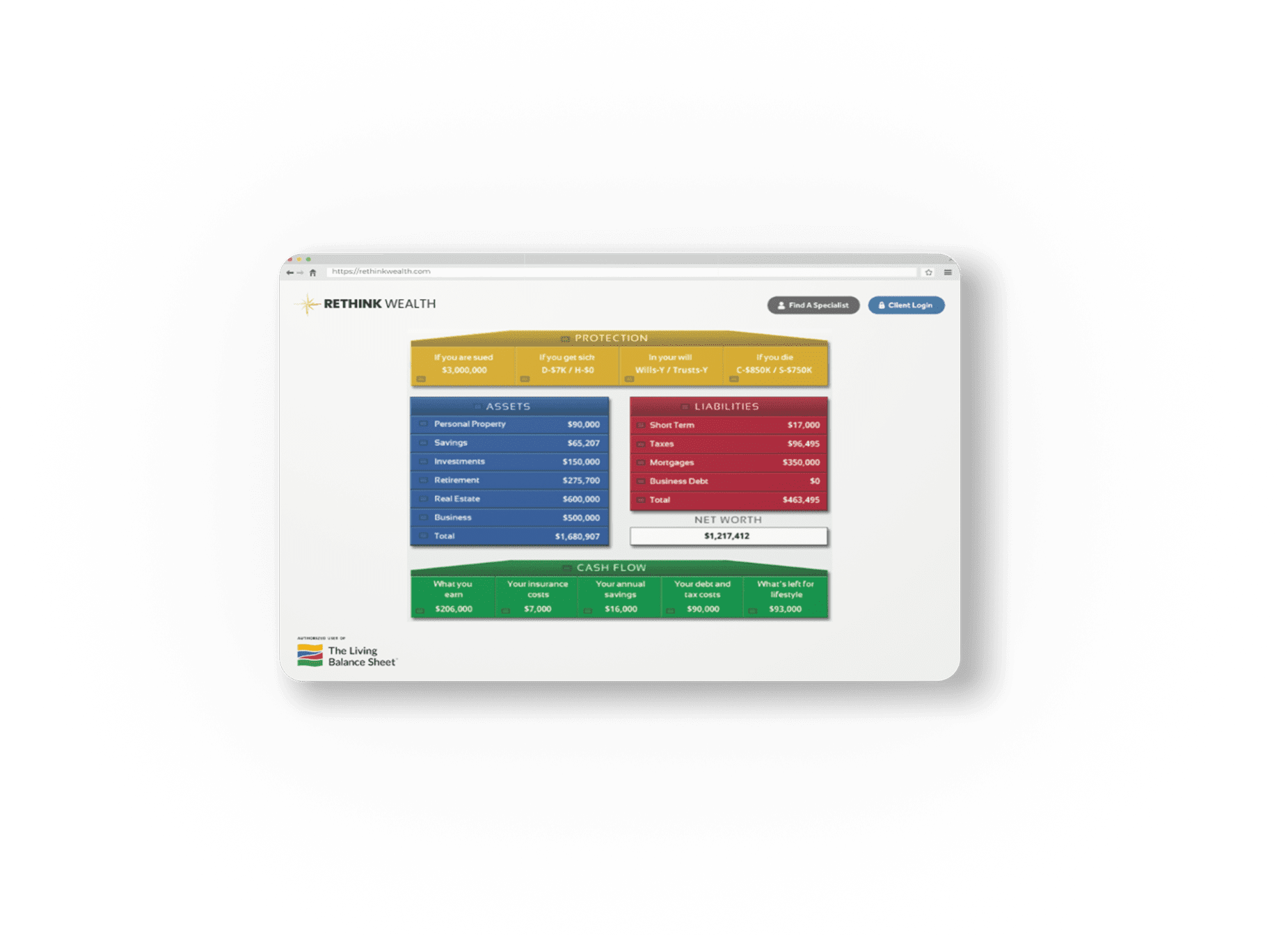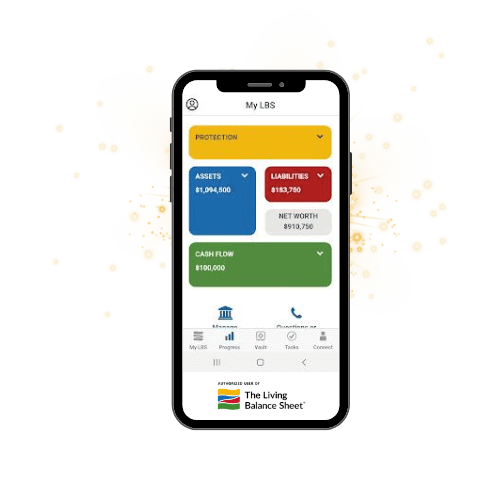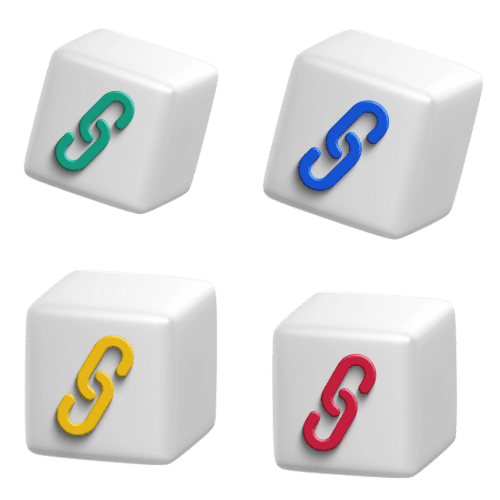 INTRODUCING
The Living Balance Sheet®
The Living Balance Sheet software is a powerful financial tool that provides a comprehensive view of your financial life in one place. It enables you to track, analyze, and optimize your assets, liabilities, income, and expenses, empowering you to make informed decisions and achieve financial balance.
It Helps You Create A Plan


Built Around You
The Living Balance Sheet® is more than just financial planning software, it's "living and breathing", which means you can understand where you're at on your journey at any time, test and explore cash flow scenarios to determine how to spend less or save more, model debt strategies to see the impact of decisions to pay things off sooner or invest instead, and always make sure there's no holes in your plan to provide for and protect your family in the event something happens to you.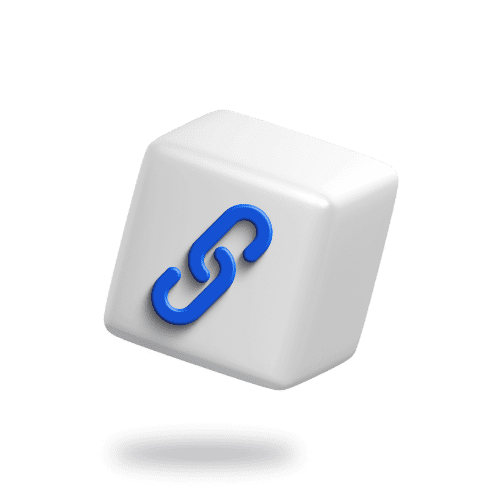 Understand Where You Are On Your Wealth Building Journey.
Assets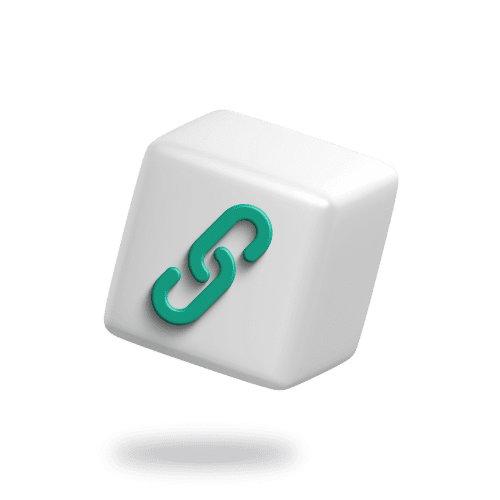 Explore Cash Flow Scenarios To Determine How To Save More.
Cash Flow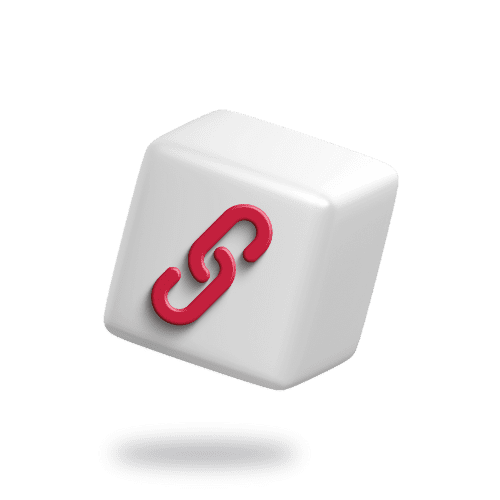 Model Debt Strategies To Determine Financial Impact.
Liabilities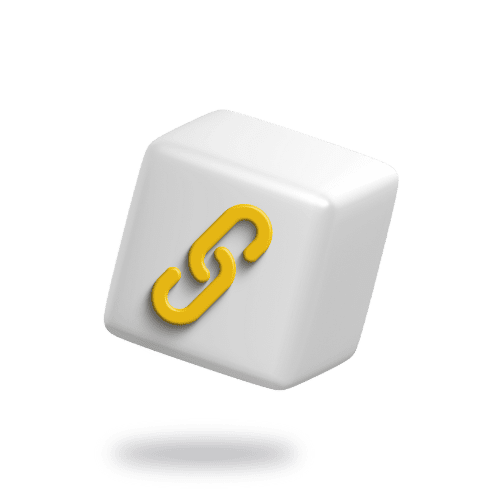 Stress-Test Your Protection Plan To See If It Works As Intended.
Protection
It Can Help You

Protect Your Todays
Why Protection First? Protecting your todays should be considered before your tomorrows are. You never know when life might change its mind. Having optimal protection in place will give you the stable financial foundation that you deserve.
We'll help you discover your real value and protect it for life.
Financial Plan Milestone: Optimal Protection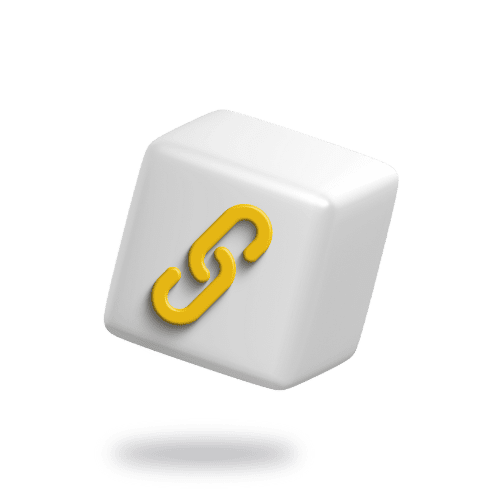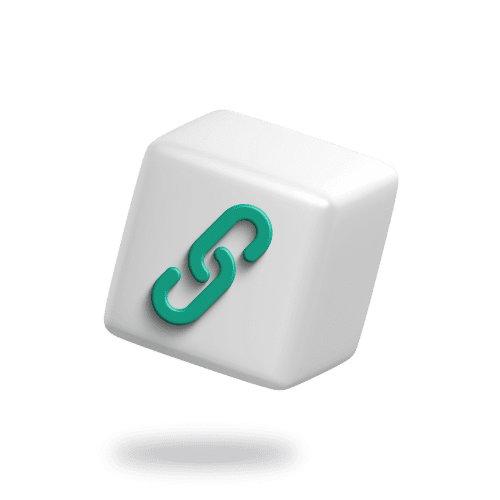 Become A

World-Class Saver
Why become a World-Class Saver? Being a great saver lets you look to your future with the financial confidence that things will work out just fine. Now that your protection is improving, it's time to focus on building up your balance sheet. It's a fact that the amount you save each year is much more powerful than chasing investment rates of return, and it's something you can control.
Financial Plan Milestone: Optimal Cash Flow
Keep Your Plan

On Track
Why prepare for Life Events? Remember, life doesn't give you a heads-up about a change that's just around the corner. Becoming a world-class saver gives you more choices. Your new financial journey allows you to create a solid layer of wealth that is both protected and available. Money that you can count on being there when you need it most. So, it's always a good idea to maintain balance between your liquid assets and other long-term financial strategies.
Financial Plan Milestone: Life Event Funds & Wealth Building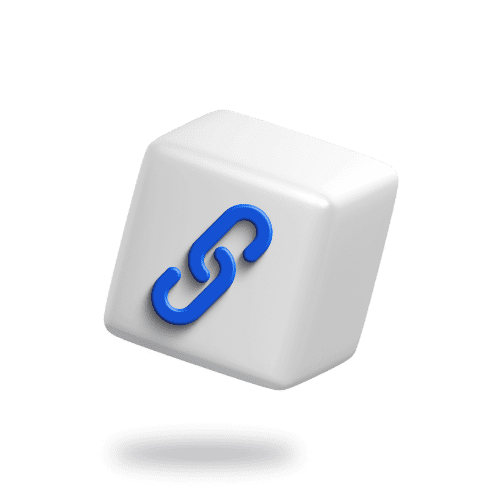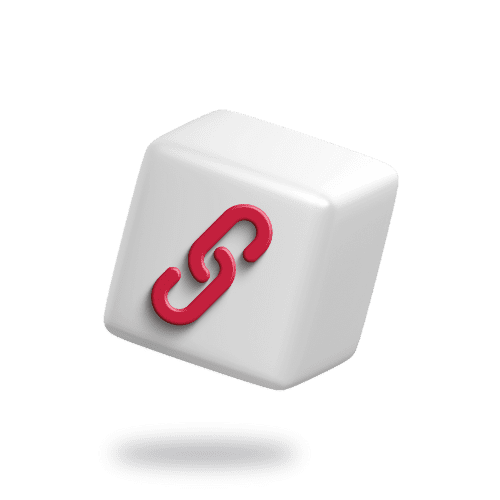 Start Living

Debt-Free
High cost consumer debt is a destructive force and can greatly affect your wealth building results. If you had a choice between your credit card company or your family, who would you choose? There are ways in which debt can be eliminated permanently from your financial picture without leaving you exposed in the meantime.
Knowing when to handle short-term debt is equally as important as not having it.
Financial Plan Milestone: Debt Free Living
What Are You
Planning For?
The Living Balance Sheet® can help you plan for nearly every financial life event you can run into. While there are too many to list, these are some of the most common plans people start with first.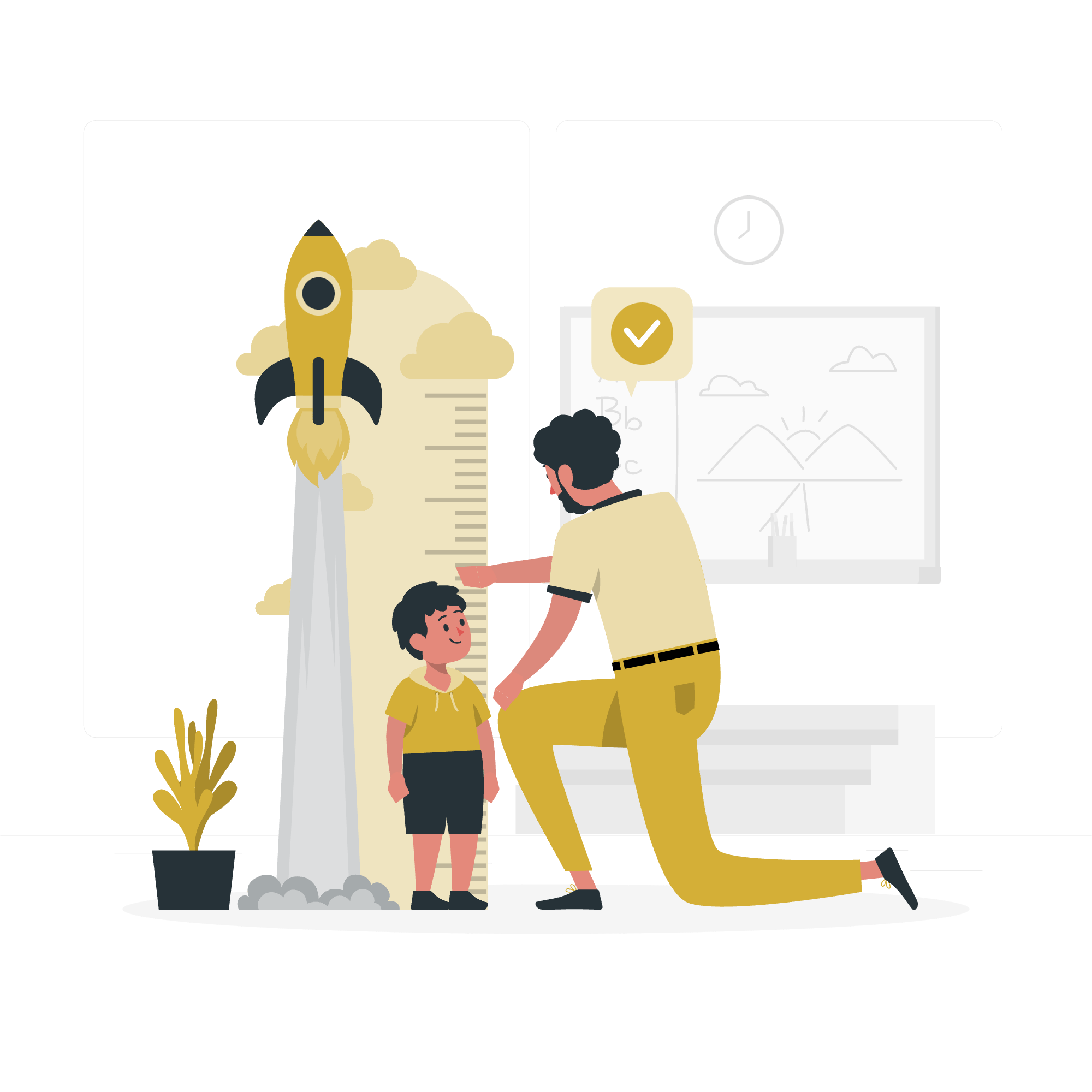 College Costs
The cost of sending a child to college increases every year, start planning now.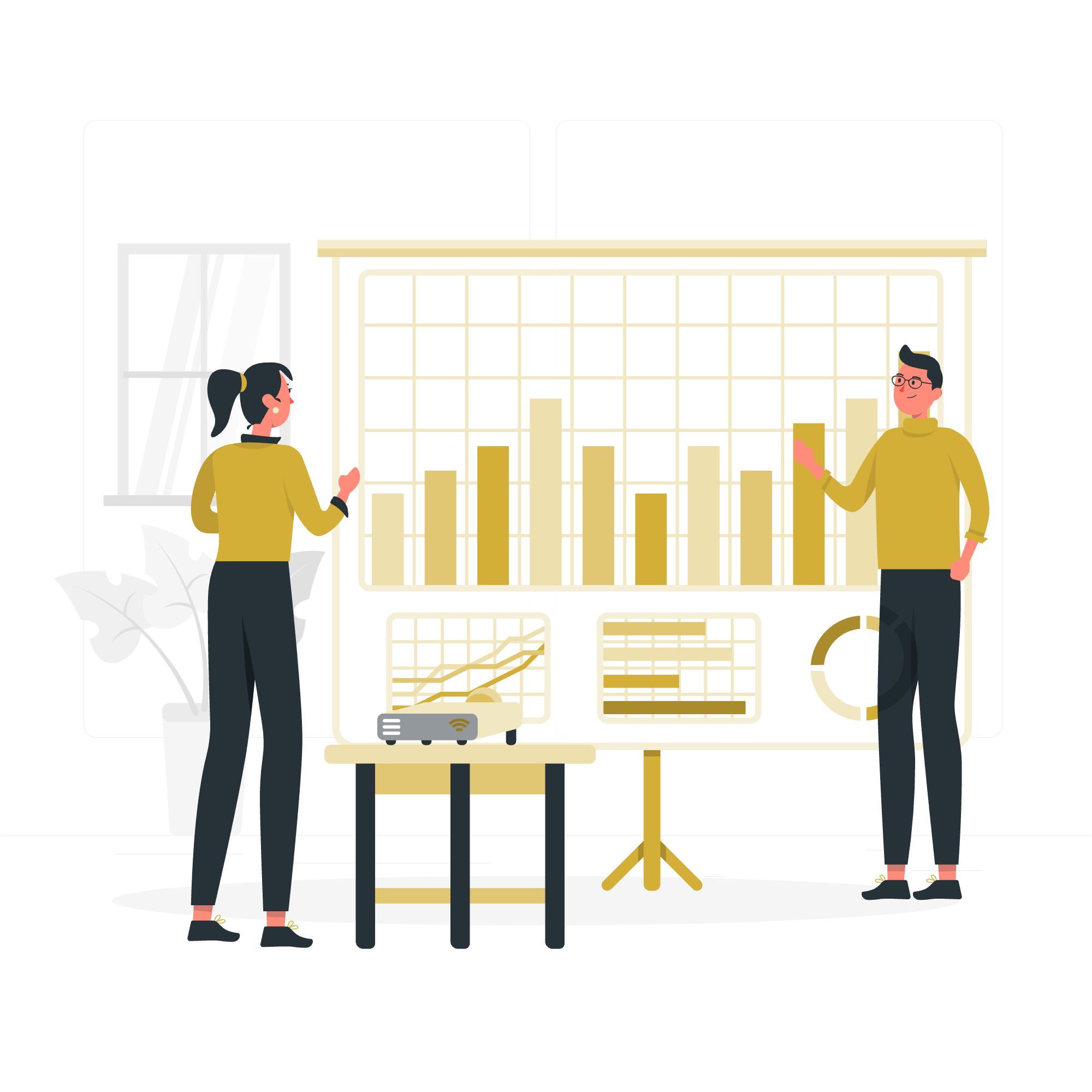 Retirement Risks
The risks someone faces in retirement can be much different than their accumulation years.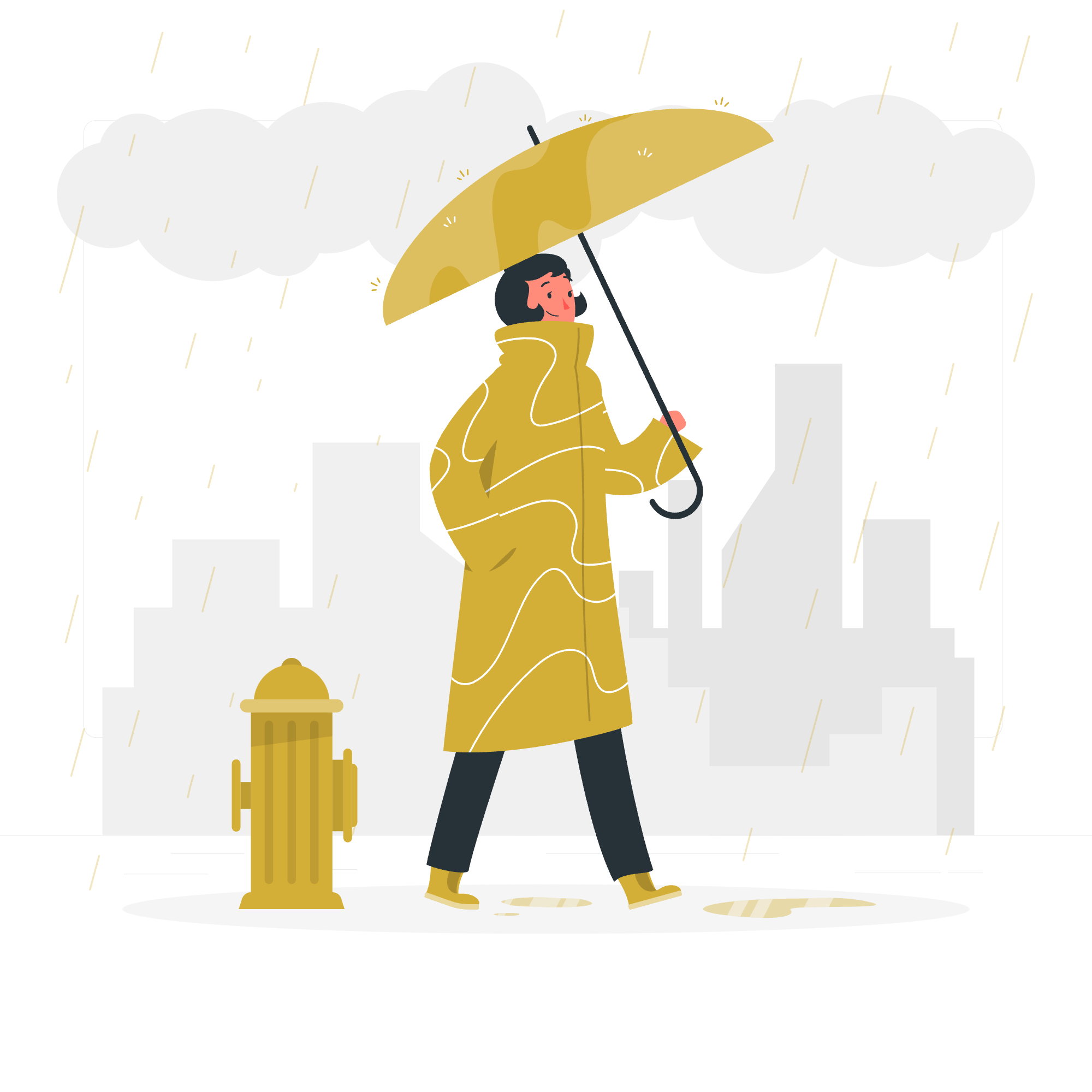 Unplanned Events
Life happens, be sure you get your plan in place before it's too late to do anything about it.
What's Your

Financial Balance Score?
Explore The Living Balance Sheet® and get a complimentary financial balance score.
The Living Balance Sheet® (LBS) and the LBS logo are service marks of The Guardian Life Insurance Company of America (Guardian), New York, NY. © Copyright 2005-2023 Guardian.
Guardian considers someone who saves at least 15.00%-20.00% of their income to be a "World-Class Saver".
The above referenced graphics are taken directly from The Living Balance Sheet® and is the intellectual property of The Guardian Life Insurance Company of America. © Copyright 2005-2023 Guardian.