RISK MANAGEMENT & PROTECTION
We Believe In

Winning

By Not

Losing

.
We take a strategic approach to helping our clients ensure they protect themselves appropriately against the things that can get in the way of their goals & financial aspirations coming true.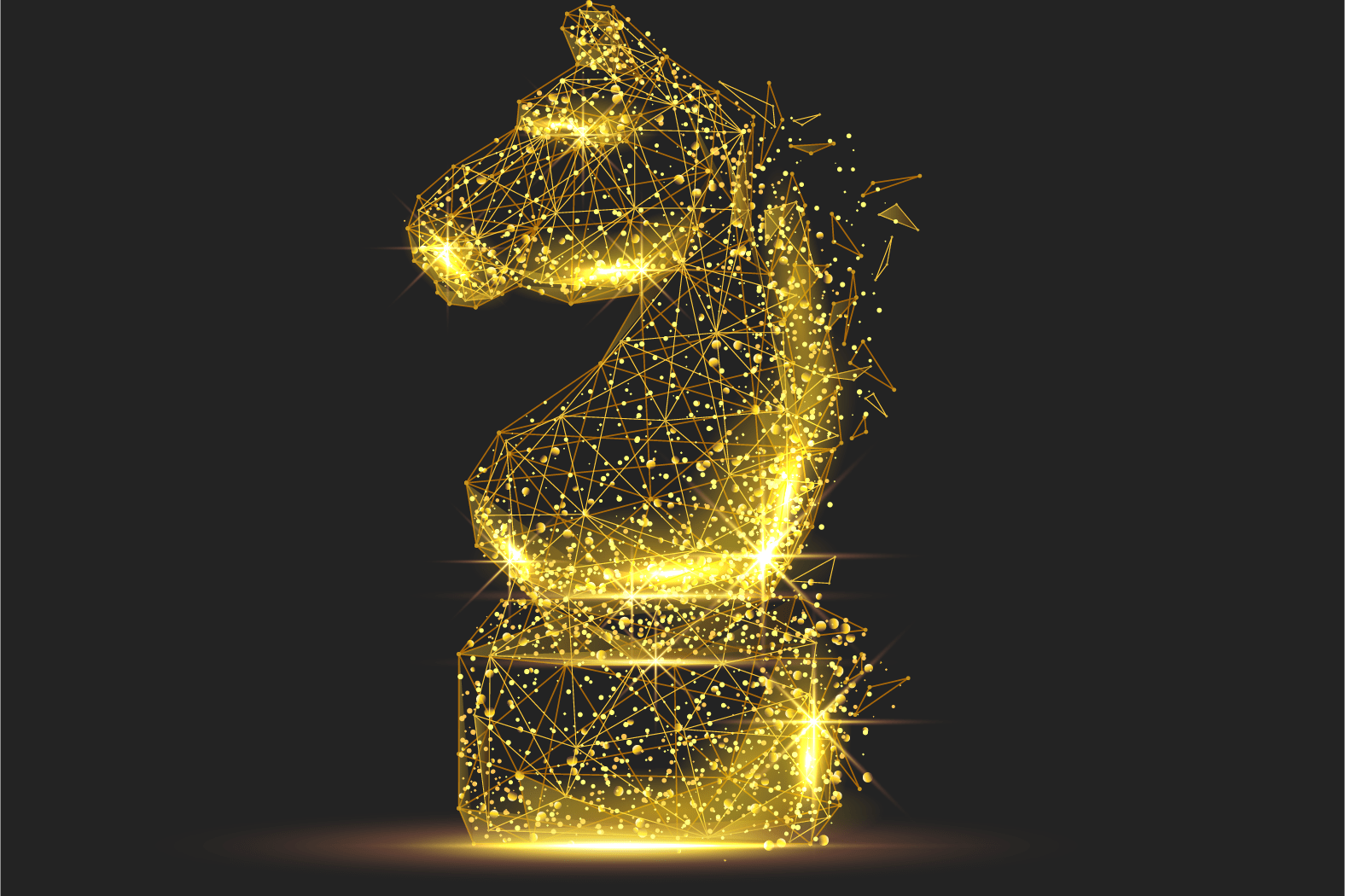 We can help make protecting today

simple, effective, and easy

with a suite of risk management solutions designed for any budget.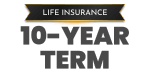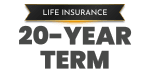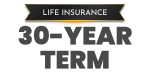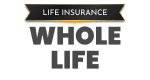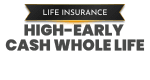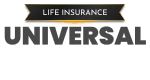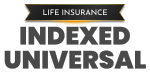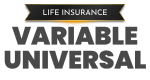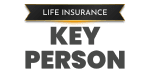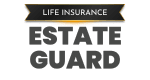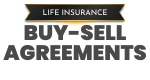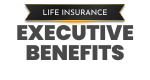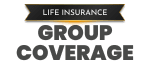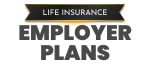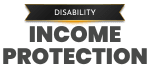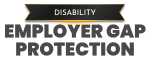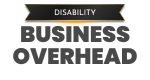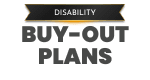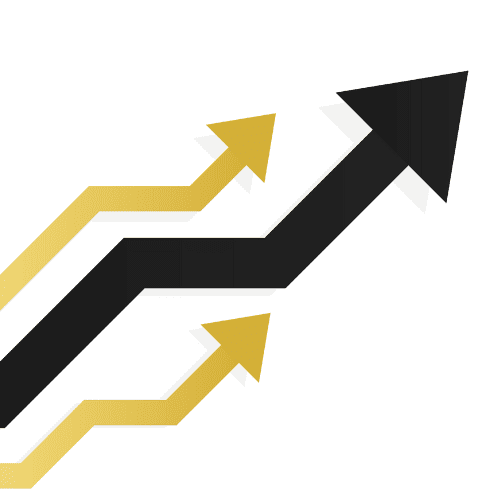 If you're like most people, you want to protect

what's important to you

.
and if you're like most people, you probably think insurance is often oversold or sold incorrectly to anyone who will buy it. Before going any further, remember that paying for an insurance product is a way to transfer financial risk. The truth is that insuring against risks is only one way to transfer it.
There are four main ways to transfer your financial risks:
We Focus On

Transferring

Risks
Transferring risk is often the "middle ground" between other risk transfer methods. It allows clients to benefit from more holistic protection measures in exchange for a small fraction of their annual income.
To Help You Live

More Confidently
By ensuring proper protection first, we can help work towards financial milestones and goals without the concern of "what if" something happens. It can help provide clarity and confidence in your life.
So You Can Keep Focus On

What Matters Most
There are already enough things to manage and deal with each and every day. Being properly protected can help you stay focused on the things that matter most without the distractions of wondering "What If".
High-Net Worth

Solutions
Protecting today, building financial confidence, and securing wealth building potential are just a few of the things risk management products like life & disability insurance can do.
For some people, it can become even more meaningful.
You're One Step Away
From Guidance You Can Trust.