PRICING
Helping You

Understand

Your

Costs
We understand that costs and fees are often hurdles to financial growth. We also understand that the price only matters when it's compared to the value it provided. When working with any financial professional, it's important to discuss with them exactly how their service model works, what it costs, and what you get.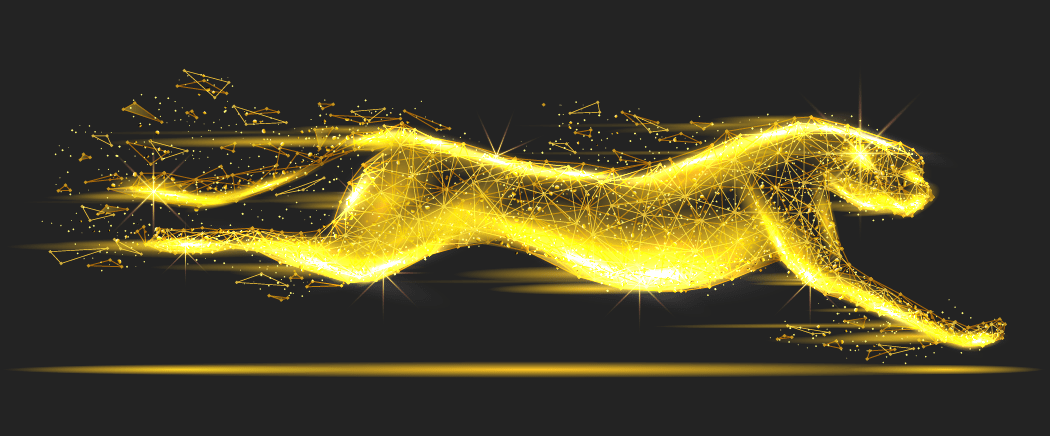 If you're like most people, you've heard the cost for help

isn't worth it

.
We believe the cost for assistance in planning, strategizing, implementing, and maintaining a financial strategy is only relevant in the absence of value.
That's why our pricing models and structures are built to help provide everything you need to accomplish your financial goals because building a financial strategy on solid ground takes more than a few clicks of a button.
We believe that our client's success, is the key performance indicator for our success. While we can't guarantee market returns, we can guarantee that any strategy you pursue will have the guidance and support of a highly competent, and well-trained financial professional every step of the way.
Know Your

Costs
While many investors and individuals "know their cost", we have found that most of them just know what their annual fee is. The annual investment management fee is usually the largest fee, but there are several other cost factors to consider in your return.
See How

"Invisible Costs"


Impacted This Portfolio
This hypothetical example assumes an investor believes they have received an 8.00% annual rate of return in their taxable, non-retirement portfolio. They have based their assumption off of their most recent annual statement of investment performance they received from their financial professional.
Hover or Tap On The Charts To Learn More.
Hypothetical Investor Return
In this example, an investor receives their annual performance statement and skips through the pages to find where it states the portfolio's "Annualized Return" is 8.00%. For many this is where the understanding ends, but there is more to it.
(0.51% Tax Expense)
Once the accrued tax cost is assessed against the return, the return drops.
(1.00% Advisor Fee)
The financial advisor fee is accounted for and assessed to the return.
(0.25% Platform Fee)
Most portfolios built on platforms with other companies have additional fees for use.
(0.56% Fund Expense)
This portfolio is all mutual fund & ETF so internal expenses must be paid for by the investor from assets.
(3.00% Inflation)
Despite recent uber-inflation, a historical average is 3.00%. Current inflation conditions can make this even worse.
2.68% Net-Real Return
After all taxes, costs, expenses, fees, and inflation adjustments. The 8.00% return becomes 2.68%.
Discover The

Powerful Guidance

Provided By Rethink Wealth & Our Financial Professionals.
Pricing & Fee


Frequently Asked Questions